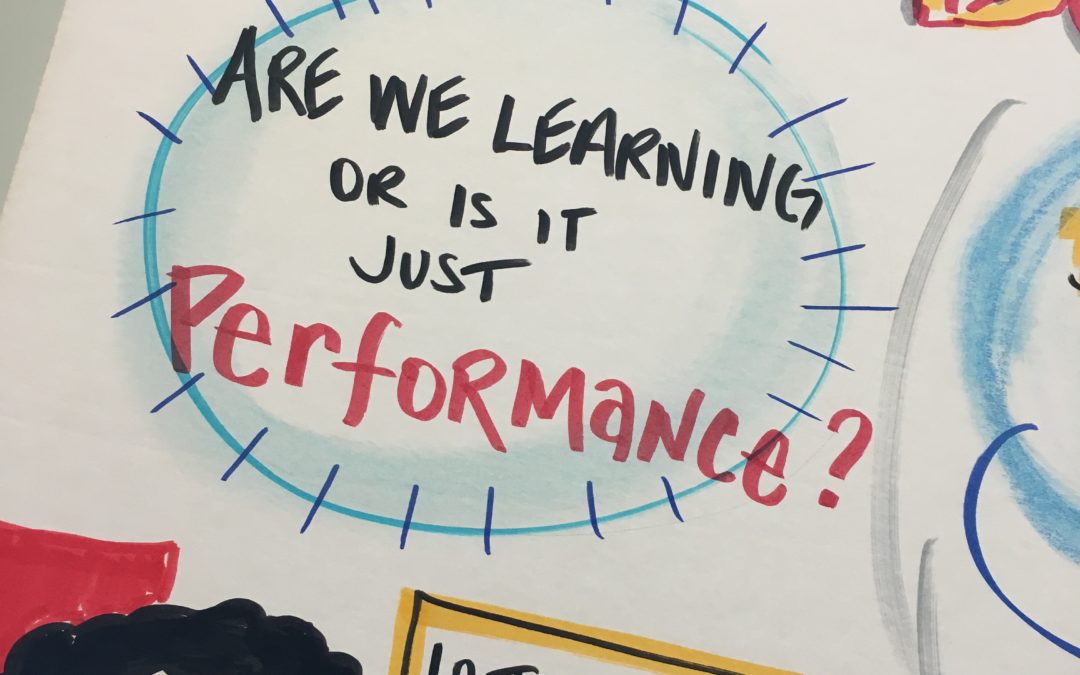 Last week I worked with over 200 leaders in education.  It was the 21st SURN Leadership Conference held at the College of Willliam & Mary in Williamsburg, VA.  The conference ran from 6/19-6/20 and included speakers and workshops that brought innovative thinking and insight to attendees.  I provided graphic recording for 5 different sessions, check out some of the photos below.
I thoroughly enjoyed teaching this workshop.  The participants jumped right in and were so creative.  They even shared their work on social media #SURNLC2017 to inspire others!
This was such a positive and action oriented conference.  I am excited to see the plans for next year!
Thanks for reading!  If you find this valuable, please share this with someone you know.
If you want to use visual images for your next project, conference, or strategy session, just contact me for ideas.  I'm happy to help (smile).