I remember the first time I saw Zig Ziglar live.  It was many years ago at a conference in Washington, DC.  He was dynamic, funny and so personable.  So glad I was able to see him in person.  He will be missed, but never forgotten.
I created this drawing of one of my favorite quotes from Zig Ziglar about being extraordinary.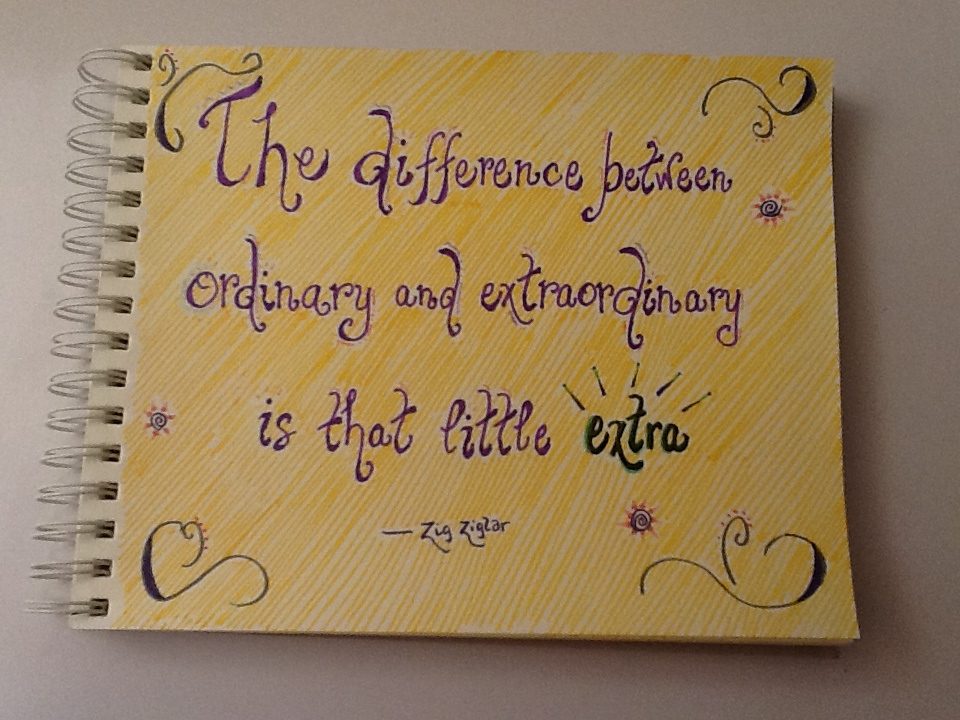 For a larger view, click the image to expand.
Hilary Hinton "Zig" Ziglar,  American author, salesman, and motivational speaker.
He was a best-selling author who wrote more than 30 sales and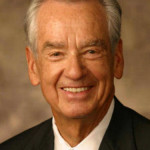 motivational books, 10 of which have appeared on best-seller lists and have been translated into more than 36 different languages.  As a speaker, he appeared with six former U.S. presidents, world leaders, business leaders, and countless sports and Hollywood celebrities. He helped people to achieve long-term balanced success based on his philosophy of character and attitude.
Do you have a favorite Zig Ziglar quote? Please share and comment below.
The following two tabs change content below.
Lisa
Visual Thinker | Graphic Recorder | Sketchnote Artist
at
See In Colors
Lisa Nelson loves to combine art with life. Lisa captures conversations with hand-drawn pictures so people can "see" what's being said. Her visual summaries range from business and leadership to community and faith. Her work has been featured in Entrepreneur, Ogilvy & Mather, and Social Media Week. She works locally in the Washington, D.C. area and world-wide.